Your Safety and Well Being is our Top Priority. We Have You Covered. We are Fulfilling Orders via Shipping, Store Pick up and/or Local Deliveries.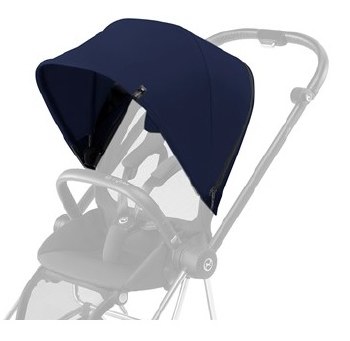 Cybex - Mios Color Pack/Comfort Inlay - Midnight Blue
Item Number: 10598205
$99.95 $79.96 $19.99
Includes a canopy, head cushion and padded insert. The comfort inlay provides cozy warmth on cooler days.